About Us
Creating A Community
Georgia CTI is not just an organization, it's a family. When asked, students who join CTI consistently say that they love being a part of it because they feel like they belong. Through classes, conferences, and competitions, students connect with others who share common interests, hobbies, and goals. One CTI Coordinator said that her students "love being part of something that makes them feel special." Georgia CTI gives students a chance to showcase their abilities and talents in a supportive, uplifting environment, where their unique characteristics are celebrated.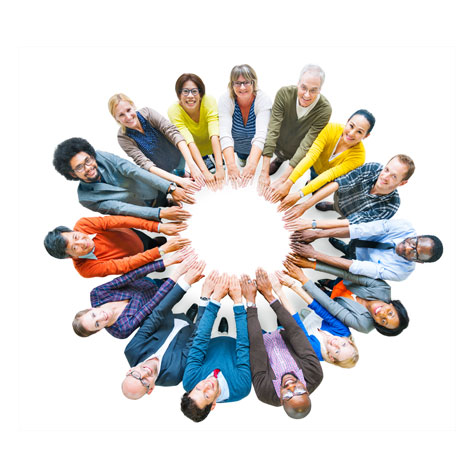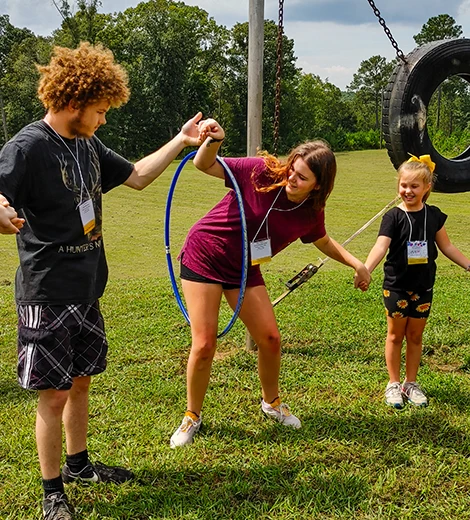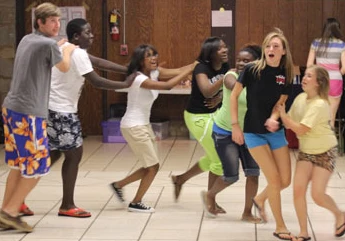 WHAT WE OFFER
Learning New Skills
Georgia CTI is an organization which provides an avenue for students with disabilities to:
Be exposed to and explore multiple career interests
Gain skills needed for successful transition into the workforce
Georgia CTI works with students with disabilities seeking to explore multiple career interests by offering leadership and work readiness conferences in various settings through groups and/or individually.
Students who participate in the many conferences Georgia CTI offers have the opportunity to hone the skills needed to enter the workforce successfully in a low-risk setting.