Georgia CTI 2023
Welcome from the Executive Director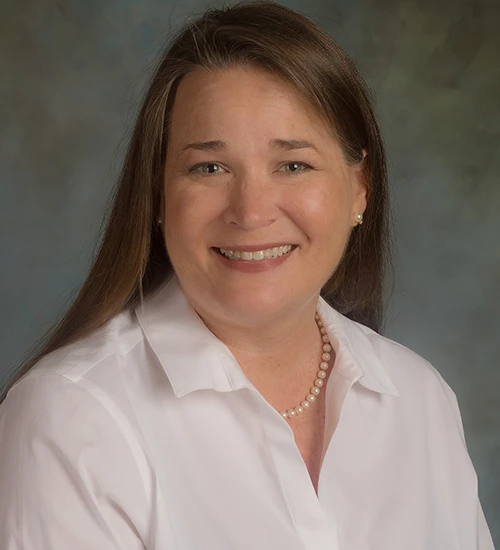 Start where you are.
Use what you have.
Do what you can.
- Arthur Ashe
For as long as I can remember, I have been part of youth organizations emphasizing connectedness and teaching young people leadership qualities. As a life-long member of Georgia 4-H, I understand the importance of helping young people embrace their potential.
Growing up in South Georgia and having a safe, fun place where I could explore my passions, make new friends, and learn new things influenced my life as much, if not more, than traditional education. And while I relish the memories of performing with Clovers and Company, competing at Project Achievement, and serving as a camp counselor for three summers, my biggest takeaways from my early years with Georgia 4-H are the life skills I learned and the connections I made. The leaders and friends I met taught me courage, confidence, and empathy; courage to try new and challenging things; confidence to make mistakes and learn from them; and empathy to listen to and understand others.
Georgia CTI is where our students can hear YES in a supportive and encouraging environment. It is a safe place to build meaningful relationships and learn skills to help them reach their fullest potential. My favorite part of my job at Georgia CTI is helping to lead a youth organization built on making connections, just like I had growing up. Nothing brings me more happiness than seeing our students experience the joy found in growth as they face challenges, find new pathways, and forge new friendships.
I am proud of the work we do at Georgia CTI. I hope students can use the skills they learn and the connections they make with our program to reach their greatest success with whatever pathway they choose.
Mary Donahue
Executive Director, Georgia CTI
2008- Present